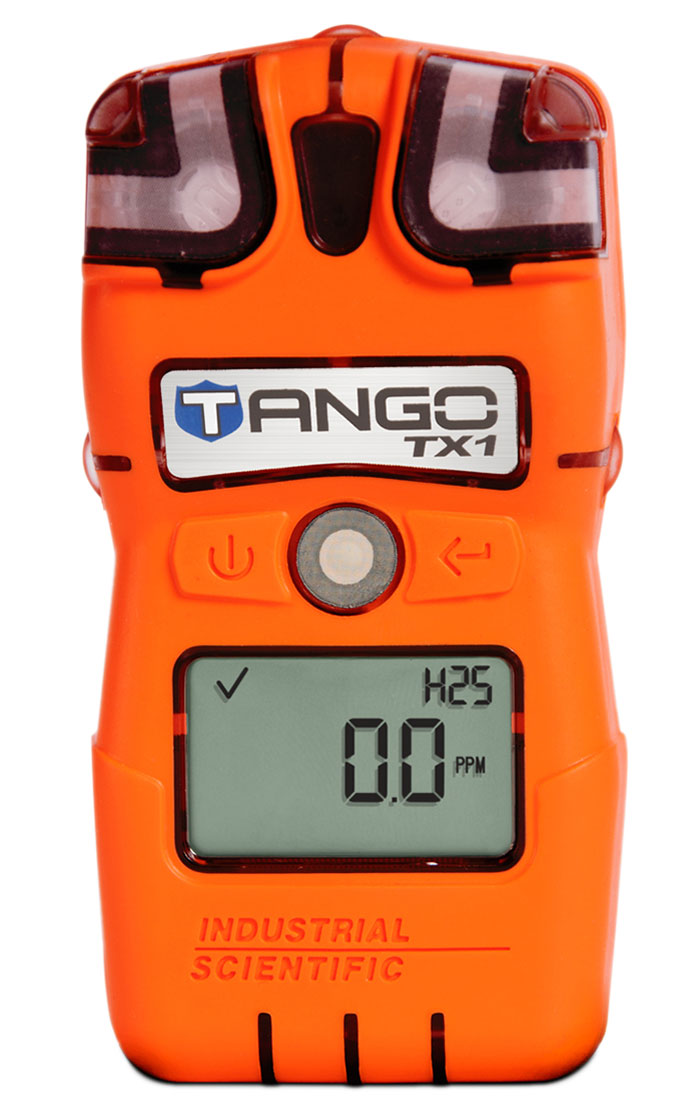 Tango TX1 Single-Gas Detector
Guaranteed for Life Personal Gas Detector
Experience maintenance-free gas detection and improved worker safety with the Tango®TX1 single gas monitor. A 2-year runtime and patented DualSense® Technology, increase worker safety, regardless of bump test frequency, while reducing overall costs. Simply put, with two of the same sensor, the Tango TX1 is one of the safest single gas detectors available today.
Lightweight and wearable personal gas monitor
DualSense Technology increases worker safety by using two sensors to detect the same gas
Spend less time replacing equipment thanks to the industry's only Guaranteed for Life™ single-gas monitor
Optional AlarmAmp™ increases audible alarms to 110dB
New or Certified Pre-Owned
Get the world's most reliable gas monitors at an exceptional value. Every Industrial Scientific Certified Pre-Owned (CPO) gas monitor gives you virtually all of the durability, reliability, and dependable performance of a brand-new gas monitor.
You can rest assured that the gas detector you receive has been scrutinized to the high standards you expect from Industrial Scientific.